Food
– delicious, seasonal & homemade food –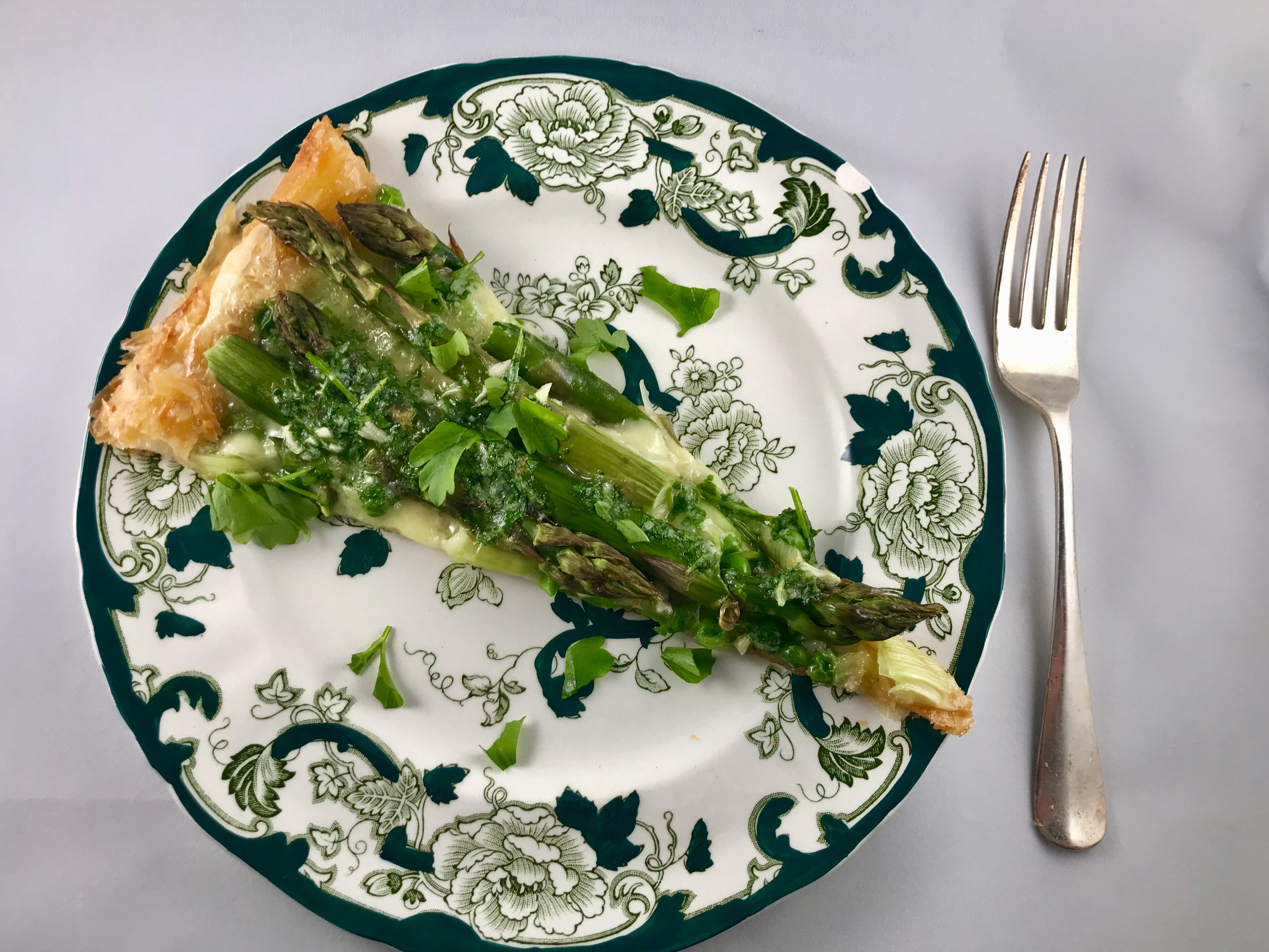 From canapes and salads, sharing platters, puddings and celebration cakes –
I create delicious, joyful and inspiring food.
I work with seasonal, local and high quality ingredients and love to explore and experiment with food and edible flowers to create truly unique dishes.
Wedding cakes,
sweets &
treats
Garden parties
&
summer lunches
Outdoor picnics
&
candlelit dinners
Farewell drinks
&
memorial events
Working lunches
&
office parties
Afternoon tea
&
Hen party
midnight feasts
Anniversary
&
birthday
celebrations
Weekend food
&
freezer fillers
".... my bouquet was so beautiful and looked that you had picked every flower from your own garden. My bridesmaids loved their posies and the button holes were perfect and you could really smell the sage - as you said we would! Thank you for all your fantastic help. "
Claire, a country-style summer wedding
".... thank you so much for being in my kitchen last night and giving us such a fantastic dinner. You really allowed me to spend time with my guests and enjoy the night before my son's wedding. All the family were so relaxed and we all particularly loved your puddings! "
Louise & John,
a pre-wedding supper
".... a quick note to say thank you for an excellent meal on Tuesday – delicious food, efficiently delivered and enjoyed by all of us.  It was lovely to enjoy good food at home, rather than in a noisy pub or restaurant – and we couldn't have danced to 1960s Italian pop songs outside the house either!"
Nicky, family dinner party
".... OMG the birthday cake you made for me was amazing. My friends and colleagues ate it all! The raspberry and passion fruit filling was delicious and the little petals and flower heads were so pretty. Please can I order 2 more for when my family come to stay next weekend?."
Jo, a decadent birthday cake