CLICK HERE FOR – 2020 SPRING/early SUMMER WORKSHOPS –
* cooking demos * coffee workshops * up cycling furniture*
* flowers & bouquets * floral tablescapes * yoga-brunch * lampshade-making *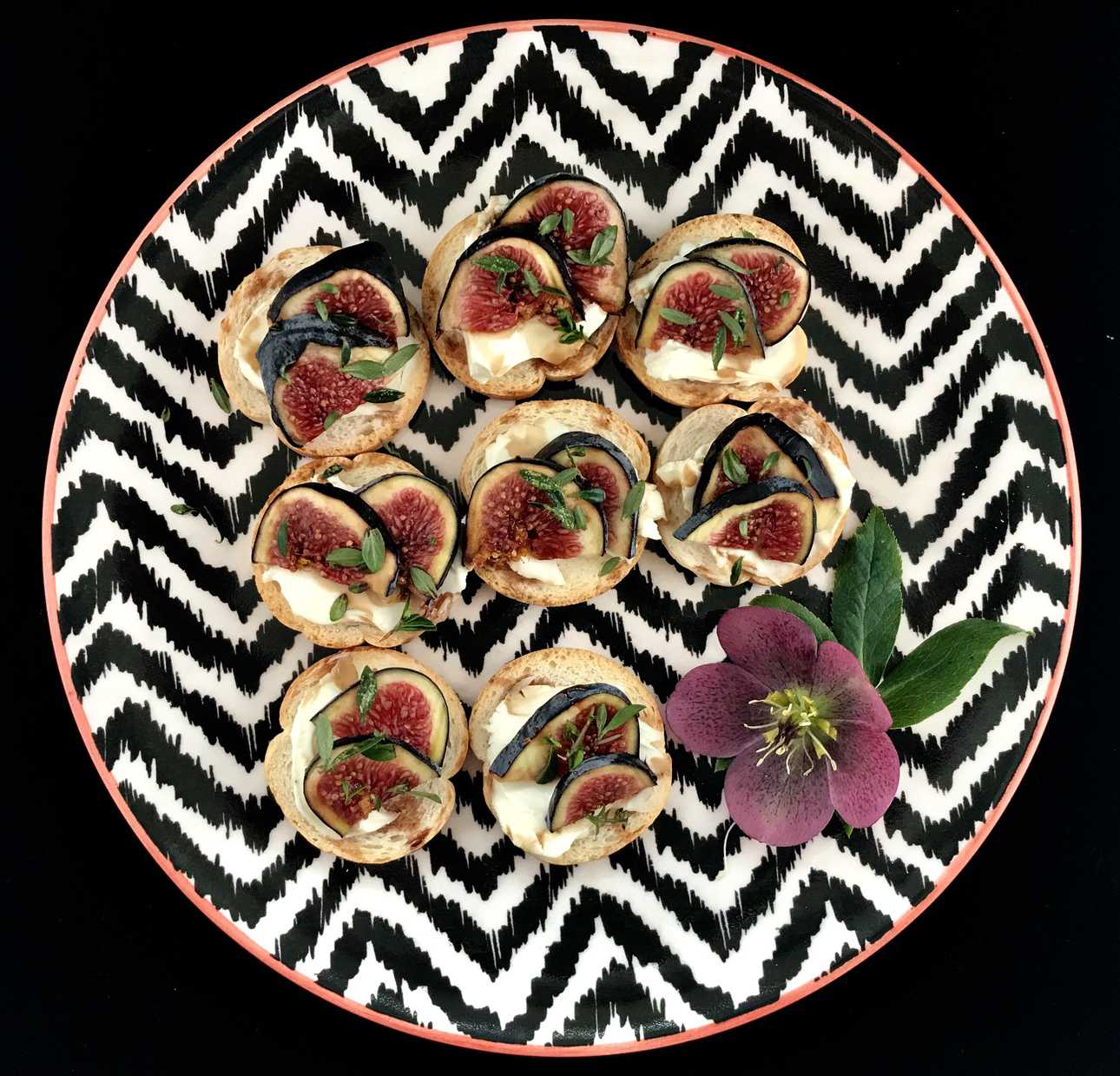 From beautiful canapes, generous sharing platters & seasonal salads, a delicious pudding or celebration cake – I can cater for parties & gatherings, large or small.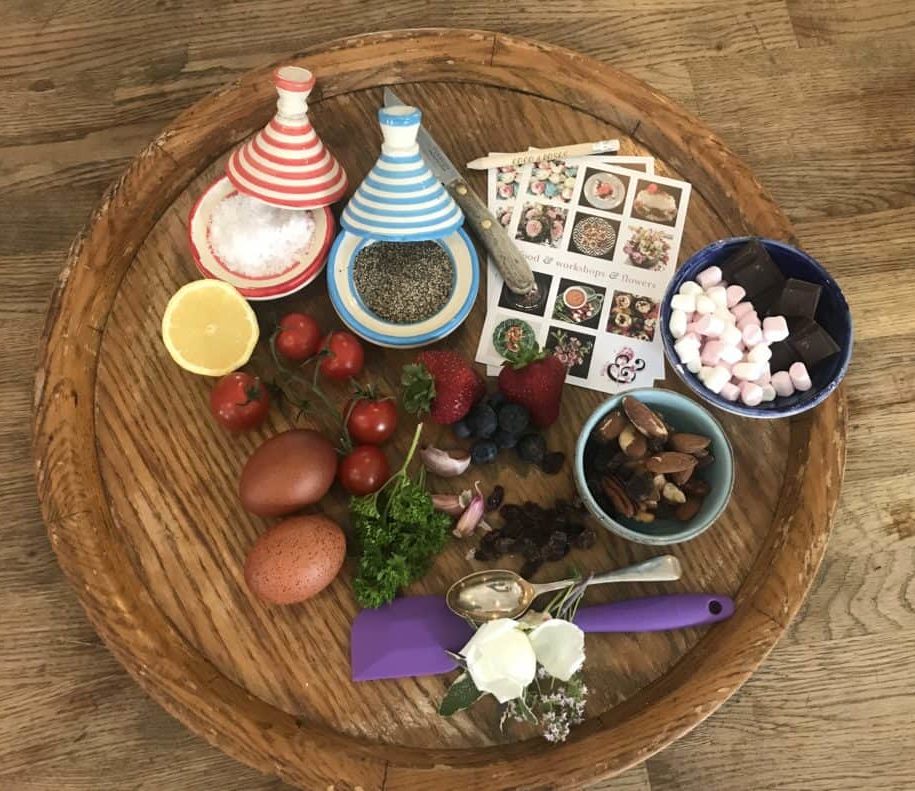 Come and join me!!
Regular cooking demonstrations and artisan workshops at my rural home in Wiltshire.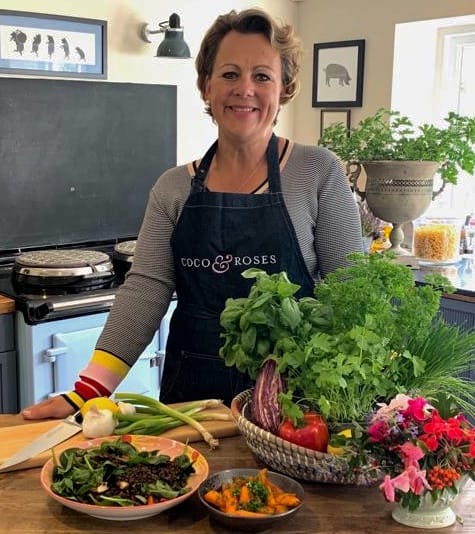 I am a creative, colourful and vibrant cook who also has a passion for flowers! Coco & Roses is a combination of my skills, interests and ideas.
From my home in Wiltshire, I host regular cooking demos - sharing more than 20 years experience of cooking for both large events and for my own family.  I also work with guest hosts to create workshops and hands-on experiences including floristry, lampshade making, yoga ...
I can also cater for your party, family gathering or event, providing delicous, seasonal & home made food from canapes & sharing platters to celebration cakes & amazing puddings.
Love Caroline x
Read my latest blogs and recipes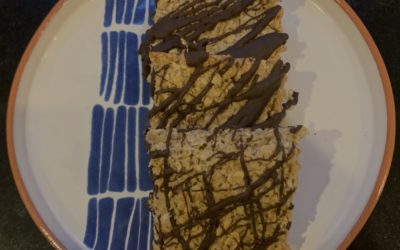 Exploring baking flavours …… As part of my 'alternative' January I'm trying to bake with different ingredients and find out more about life without eggs, refined white sugar, cream and butter!  It's quite a challenge removing these familiar friends…. And I haven't...
or call me on 07860 482927